It is important to keep survivors healthy. In 2009 we started awarding our Wellness Grants. These grants enable survivors to use the services and products from many practitioners. Typically these services or products are not covered by insurance but are an aid in maintaining a survivor's health. We each fundraiser funds are put aside to make these grants possible.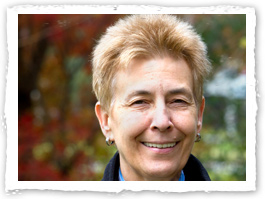 Due to the generosity of Cancer Support Foundation, I was given the gift of a Wellness Grant. This grant allowed me to continue getting energy work that I otherwise wouldn't have been able to afford. I totally believe that the best treatment is a combination of traditional and alternative health care for treatment of cancer. Because of this Wellness Grant, I can happily say that I am in remission today.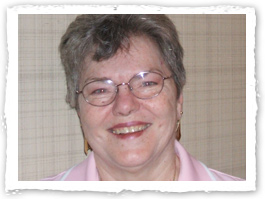 I am so grateful to Cindy and her Maryland Cancer Foundation. During my 3rd bout of cancer they gave me a grant so I could seek natural healing treatment. I went to an acupuncturist and along with those treatments she advised me on supplements to take. The grant allowed me to get the treatment I needed, which ended in me being free of the cancer in only 2 1/2 months.